I have been buying
…nothing, I spent waaay too much last month on Christmas so I've cut back this month. When I get paid I have got my eye on a few purchases- mainly
this
and a necklace like
this
. I thought about buying this top but everyone and their aunty has it!
I have been eating at
… Tiger Tiger- I've been there twice to take advantage of their January "food and drink half price" offer. I took my mother and we had a starter, main and a drink each for £20- not bad. My food choices were quite boring- tomato soup, hot lamb (I think!) salad.
I have visited
…not many places...we have been out to a few bars. However this: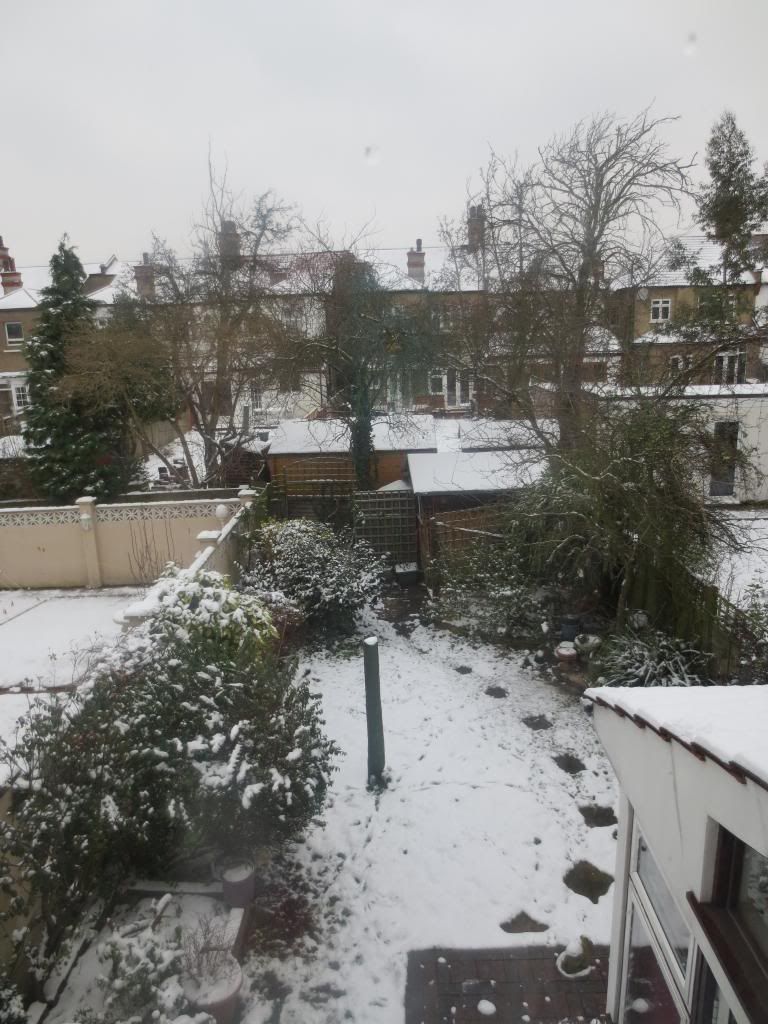 blocked a few of my plans.
Track of the month
...I heard this song and I immediately loved it! It makes me want to break out in a dougie (if I could dougie lol!). But I think it's like marmite you either love it or hate it. "Tony Montana" by Future
Is it bad I'm liking Trinidad James too? Lol click
here
if you're ready for him
Next month I'm looking forward to…
it being warmer - pleaaaase!
Next month I hope to splash some cash on
…see above - I've also got a few planned purchases for some high waisted trousers and a top. Hmm I may blog about them!