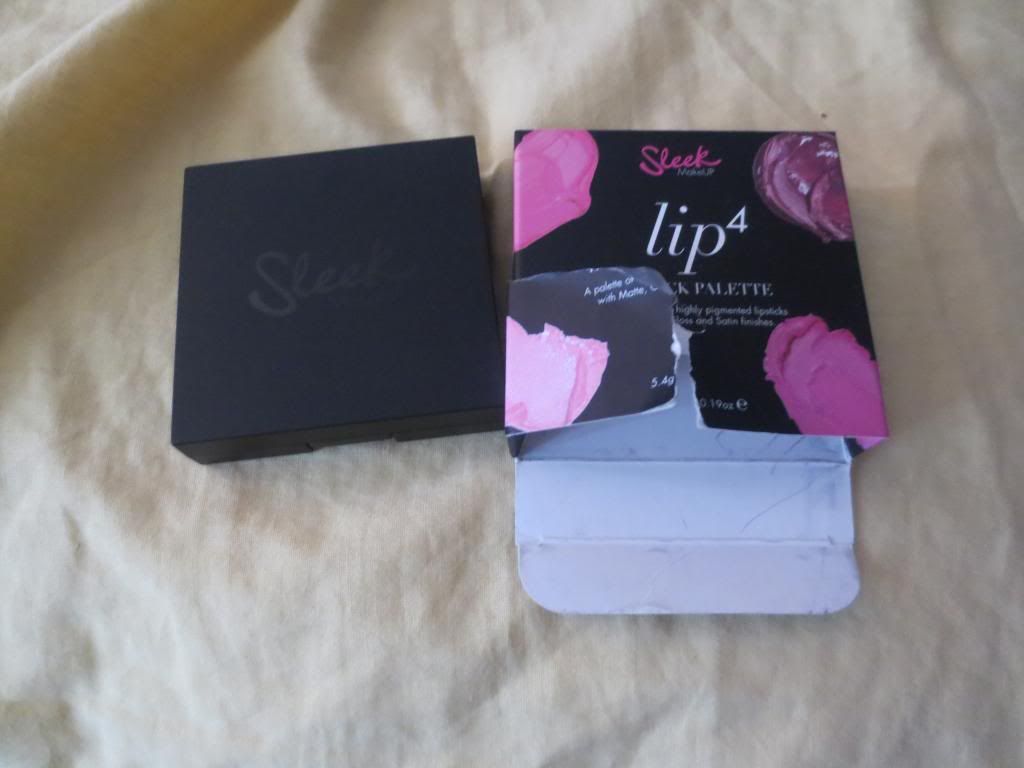 Description:
"Put your dancing shoes on and don't forget to coat lips with Lip⁴ in Show Girl! It's the ultimate party girl palette with pout popping hues of pink in Lola, Vegas, Jewel and Dancer in matte, gloss and satin finishes for a pout performance no one will forget"
I know a post about make-up *shock horror*. But lately I've developed a thing for lipsticks- I have 3 MAC lipsticks, 2 Sleek ones and 3 by MUA. I really wanted to purchase this palette - so I did, it did help that Superdrug were having a 3 for 2 offer on all make up and cosmetics. On to the pictures: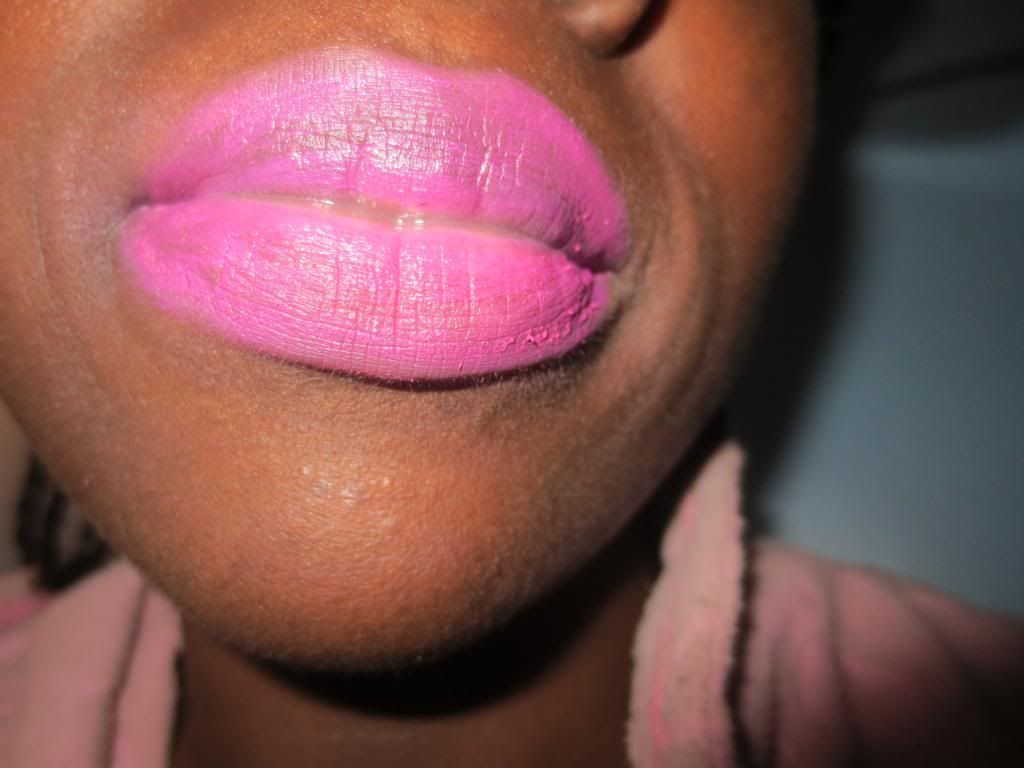 It was £8.99 from Superdrug or you can buy from sleekmakeup.com. I do find the matte colours (there are two) a little bit drying so I would combine them with a lipgloss. I can't see myself purchasing any more because I want to purchase 2 MAC lipsticks in July...only so many lipsticks I need!
Description from http://www.sleekmakeup.com/lips/lip4/lip4showgirl