This has been done many, many times on Youtube and I was inspired to re-create this hairstyle because:
1) It's a great protective style
2) It is great for Summer when you do not want hair on your neck
I used this pack of hair- I think it was £6, I then tied a ponytail holder around it to create a loop.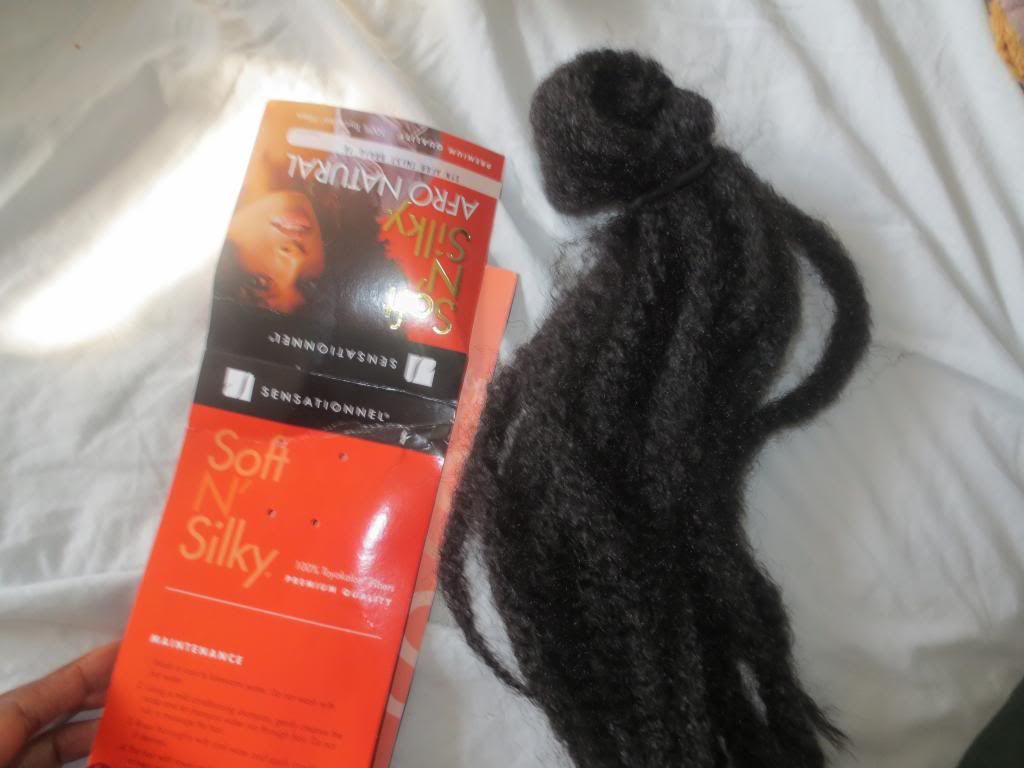 I put my own hair into a bun then tied the marley braid ponytail around it and used 3 kirby grips to secure. That's it- it took 5 minutes. I would definitely down my edges with eco styler gel (apply water first) to make this hairstyle super polished.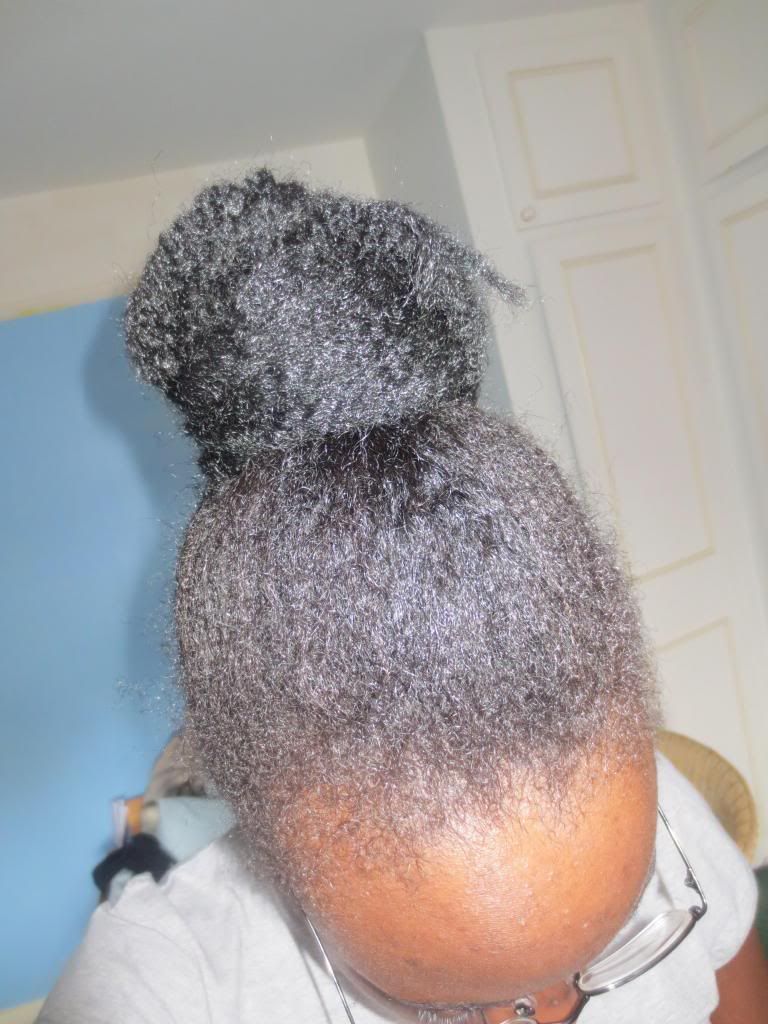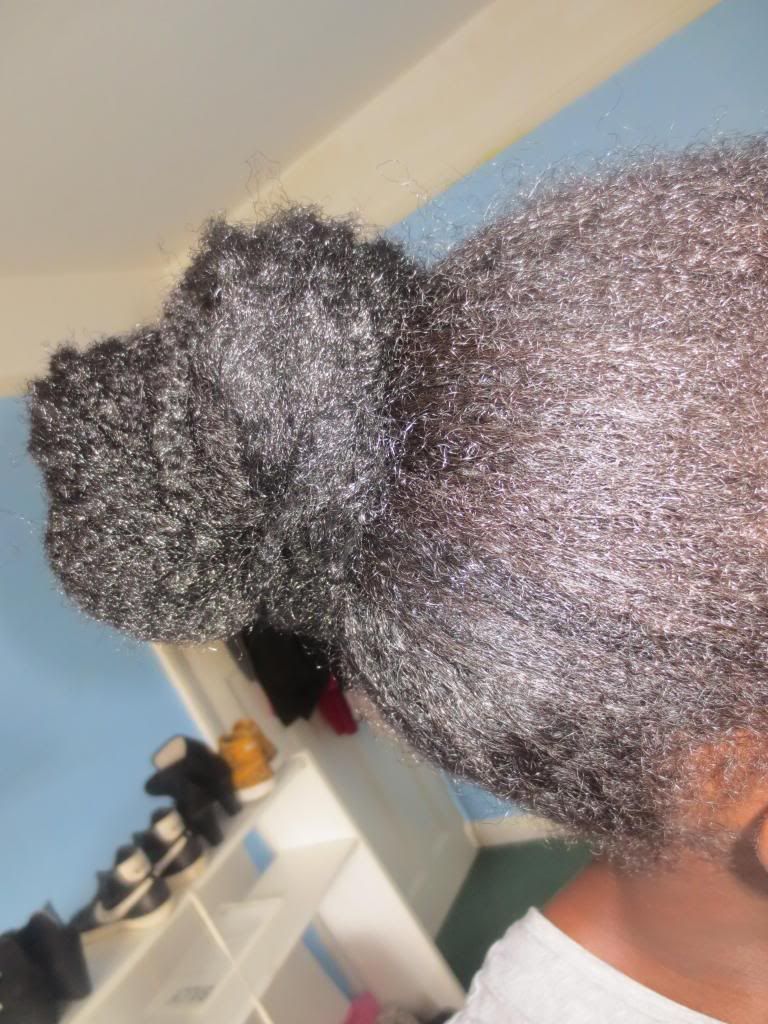 Yup my hair is still brown and black smh