I've decided I will purchase one wig annually (for my Winter protective style). I ordered this one from Roman (a Chinese vendor) and it arrived via FedEx a month ago. If you want more information about where to order or more information about the wig watch the
video
.
After the video I co washed with my Tresemme Naturals Conditioner and blow dried. It was very flowy I also applied some MAC Concealer to the part for a more natural look.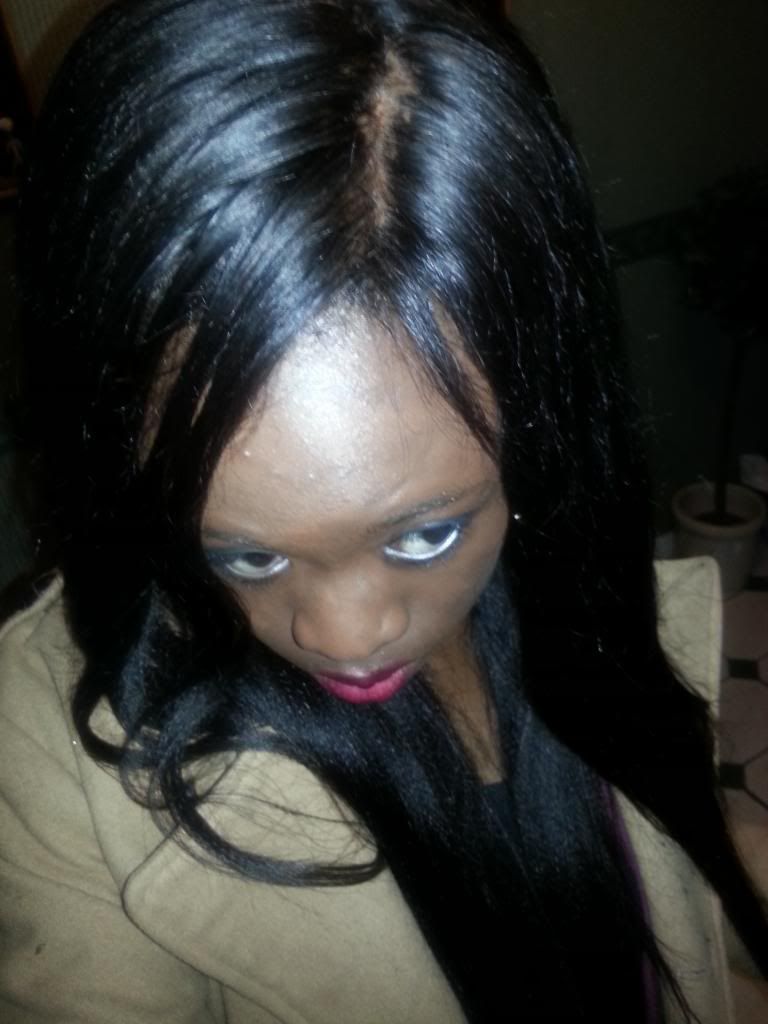 If your wig ever has a bump due to the way it is package
watch this tutorial
on how to flatten it, it was so helpful and I used it with this wig.