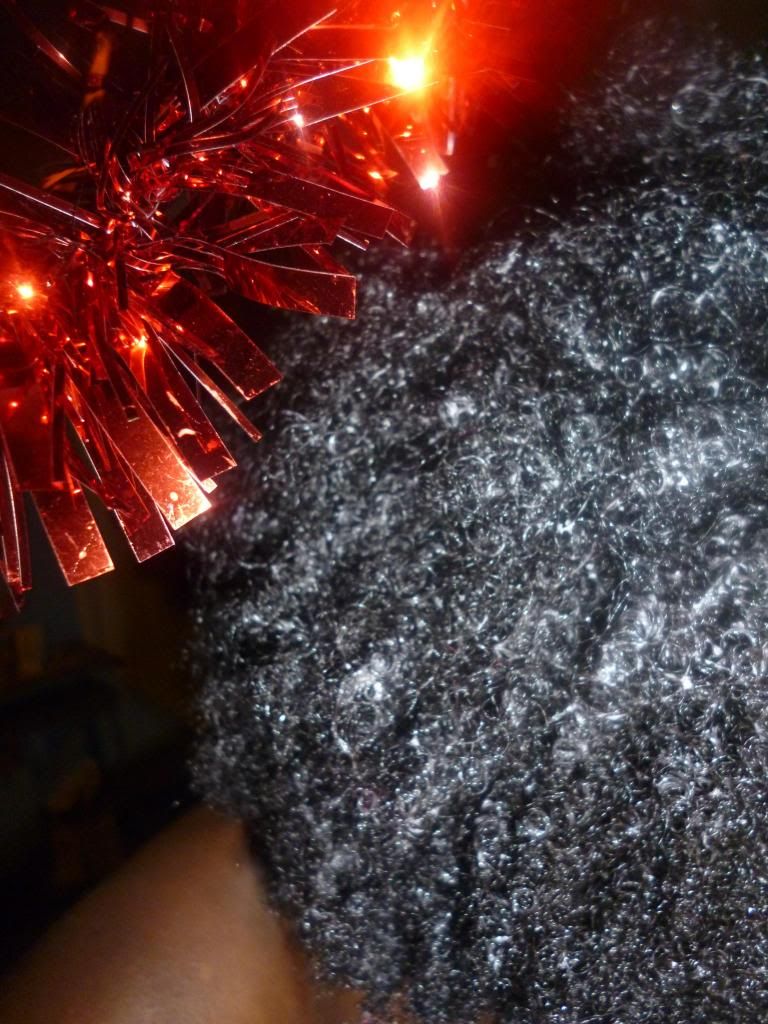 I am a huuuuge Christmas person- Christmas markets, shopping, decorations, food - I love it alll! Enjoy your Christmas day- I will be enjoying it the best way- with my family (and food lol) at home.
1. What is your favourite thing about christmas ?
I've said most of the things above, but I also enjoy the snow and a little bit of Christmas music (just a little)
2. What is your favourite make up look for festive the season?
If you're a long-time blog reader you know I am a complete make up newbie however I will definitely be going for glitter eyeliner or a glitter shadow in my tear duct. I also think a highlighter looks really lovely I've had my eye on Whisper of Gilt from MAC for a very long time.
3. Real tree or fake tree?
Fake tree, we've never had a real one. I purchased my first (fake) Christmas tree for my bedroom complete with a set of decorations for just under £20 for Argos.
4. Giving presents or receiving presents?
I love to give presents to show my appreciation- I just hate to wrap them!
5. Do you open presents christmas morning or eve / evening?
Christmas morning
6. Handmade christmas cards or bought?
I actually don't send Christmas cards- I can't remember the last time I actually did!
7. What is your favourite christmas film?
Home Alone for sure! (only the ones with Maculay Culkin- what were they thinking of trying to replace him?!)
8. What's your favourite christmas food?
Mince pies, 30 seconds in the microwave with two tablespoons of cream hmmmmm
9. What's your favourite christmas song?
Anyone remember this? I still LOVE it!
10. What's your favourite christmas memory?
I have a few, I think my favourite is when I was about 4 years old going to sleep and waking up to find a "gift from Santa" at the end of the bed in the morning. I was soo excited and happy to get a mermaid doll, one of the ones that sing when you pressed their chest lol. I treasured it for years- I can't wait to make the same kind of effort for my children (*fingers crossed*) in the future.