I have been buying
…too much! I didn't find many of the sales great to be honest. I did pick up these heels for half price they were only £10 at New Look.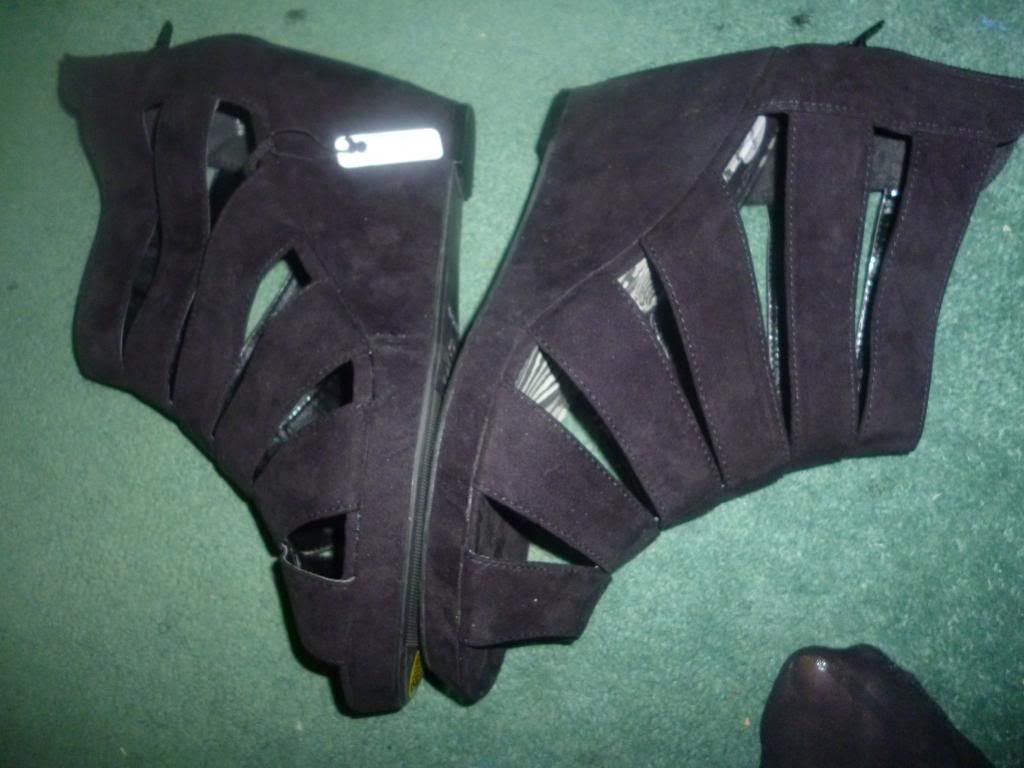 I have been eating at
… Nando's! I've been there twice, first I had a chicken burger with rice and a pitta with halloumi cheese. Then three days later (I know!) I had half a chicken (which I couldn't finish), rice and a pitta with halloumi cheese lol. I swear my stomach is shrinking because before I could easily devour half a chicken and two sides eek!
I have visited
…Brighton, my family and I went away on Boxing Day for two days. It was lovely- eating, chilling, drinking and shopping. I love Brighton, this was my 3rd hotel break there.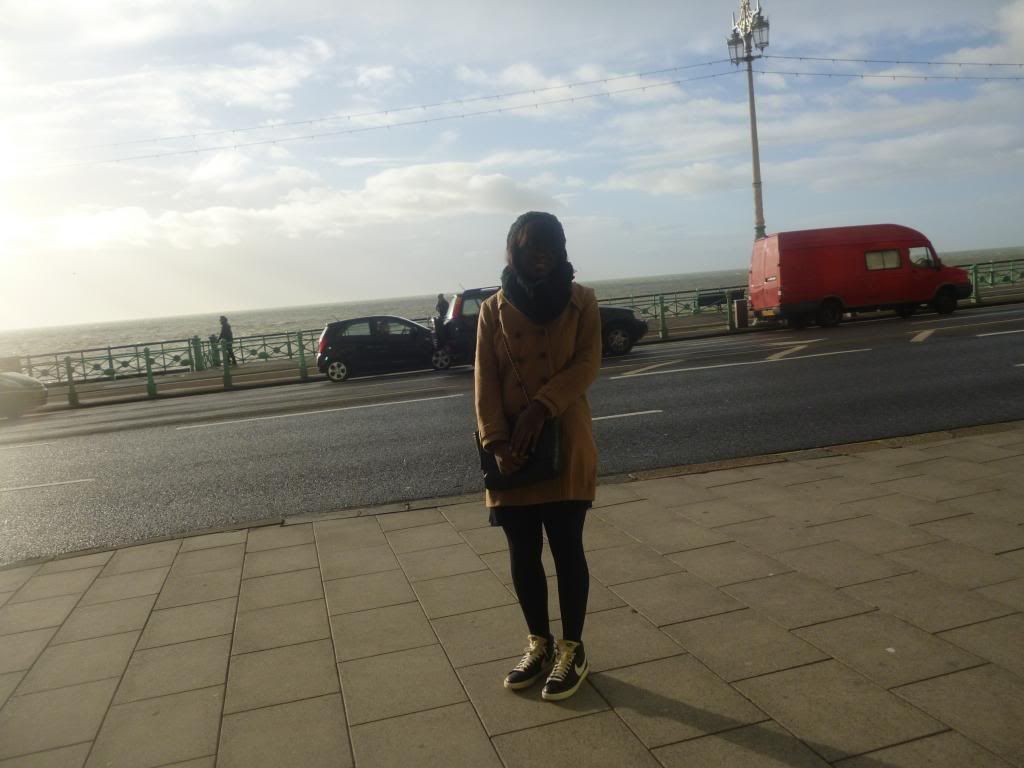 Track of the month
...I heard this on the radio and I was like damn!!! Miguel "Adorn" (Bad Boy Remix). Remember when Bad Boy was popular? And Nelly? And So So Def? Lol those were the days!
Next month I'm looking forward to…
continuing my healthy eating and exercise regime. I've recently changed my workout to incorporate more weights and really cleaned up my diet. I've definitely seen more of an improvement and tone!
Next month I hope to splash some cash on
…nothing lol. I've shopped so much I need a break!