I purchased 24 perm rods for £4 from Ebay to aid my natural hair styling. This was a quick experiment to see what the results would be like using these rods. These results are with no styling product applied!
Results after perm rod: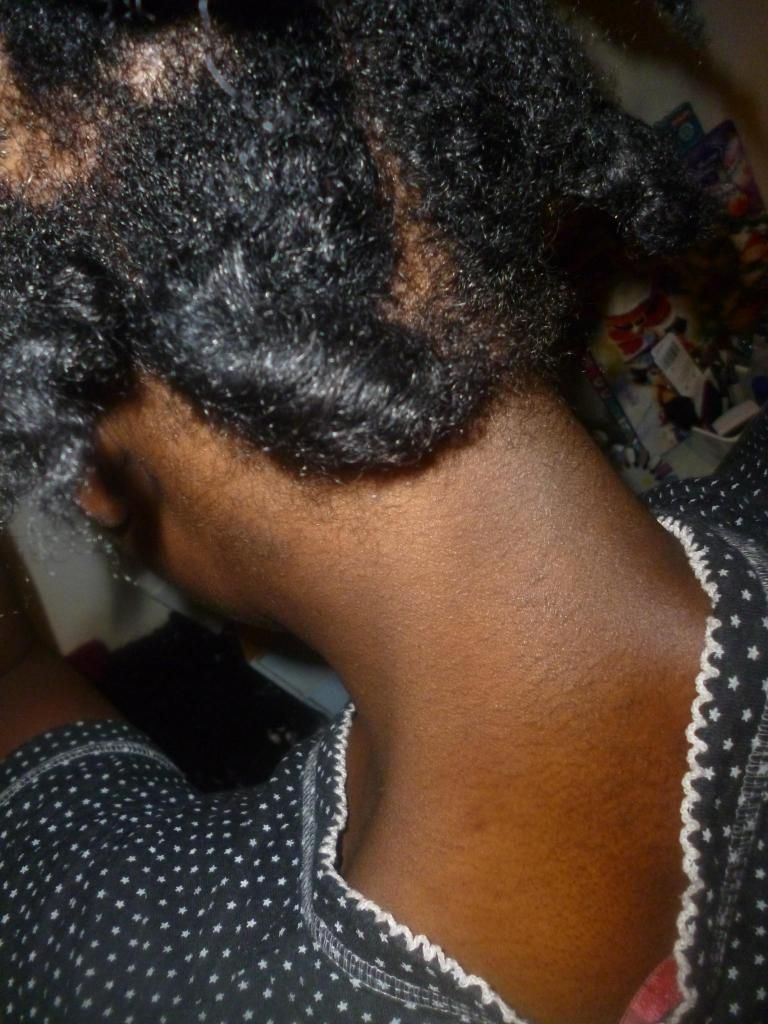 Results after two strand twisting and setting on a perm rod: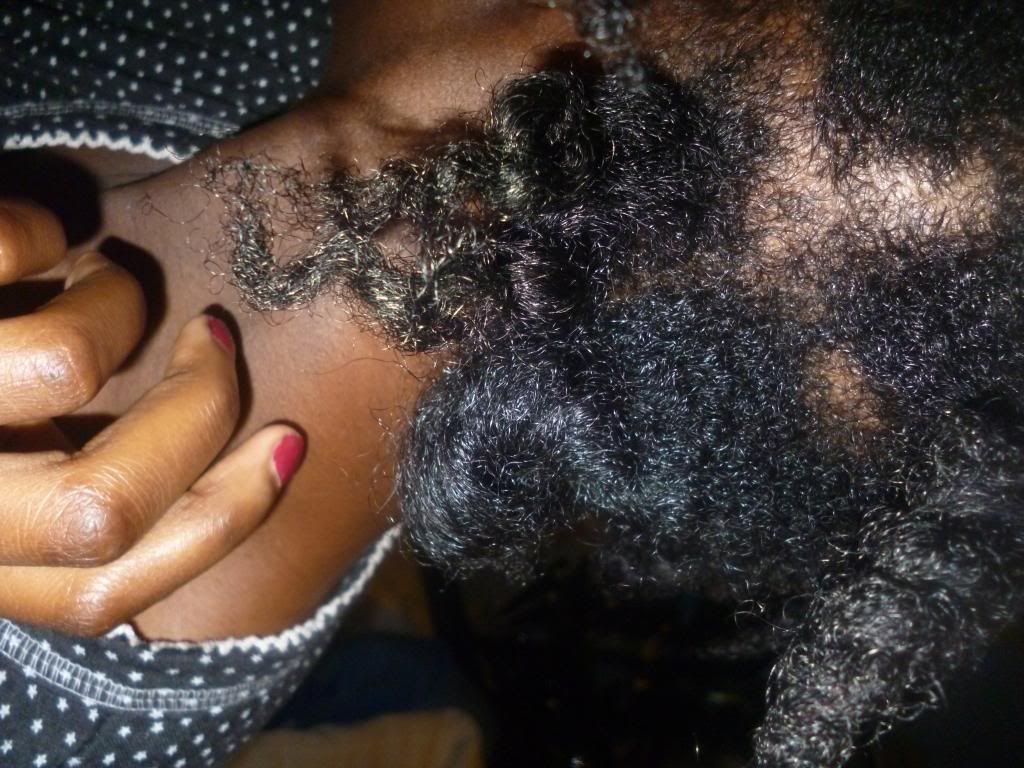 I'm currently sitting with all 24 perm rods in my hair and a new styling product, so look out for the review!
Excuse the PJs it was early!