I'm surprised I haven't reviewed this product before...since I have used this as a moisturiser once before. I purchased this before I went to Ghana and it works quite well with my hair. It is very affordable and retails at about £2-£3 and is widely available (I bought mine from the local hair shop). However with the cheap price will come with some limitations- it is obviously not a 100% natural product.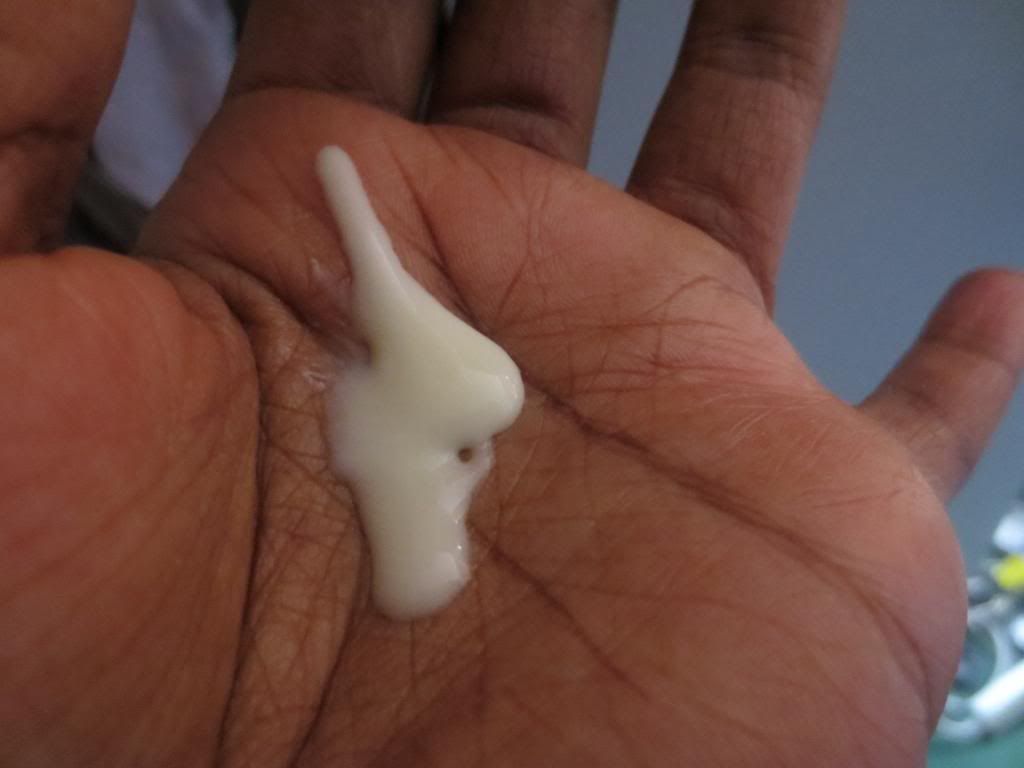 Description: Africa's Best Organics Shea Butter & Tea-Tree Oil Moisturizer is a organic conditioner. Strengthens weak, damaged hair. Restores nutrients & moisture. Prevents dullness. Improves shine. Enriched with olive oil, egg protein, mink oil, jojoba oil, Vitamin E, silk protein, honey, milk protein, cholesterol & herbal extracts.
Thoughts: It is quite a moisturising hair product, however I do feel I have used more moisturising moisturisers (i.e. Elasta QP mango butter) but for the price I cannot complain. It does the job of a daily moisturiser, but I have used products where you don't have to moisturise every day. One negative is with my thick 4a/4b hair you have to use this daily to have moisturised hair. It isn't really good as a styling product (although to be fair it is not advertised as such) but it does the job.
I would give this product a 3/5.
Description from http://www.jinnysmall.com/