I have been buying
…Christmas gifts! Apart from that not much although I did make 3 cheeky purchases from MissGuided. This dress, this one and this playsuit for tonight. I really like this one, this is how it looks below: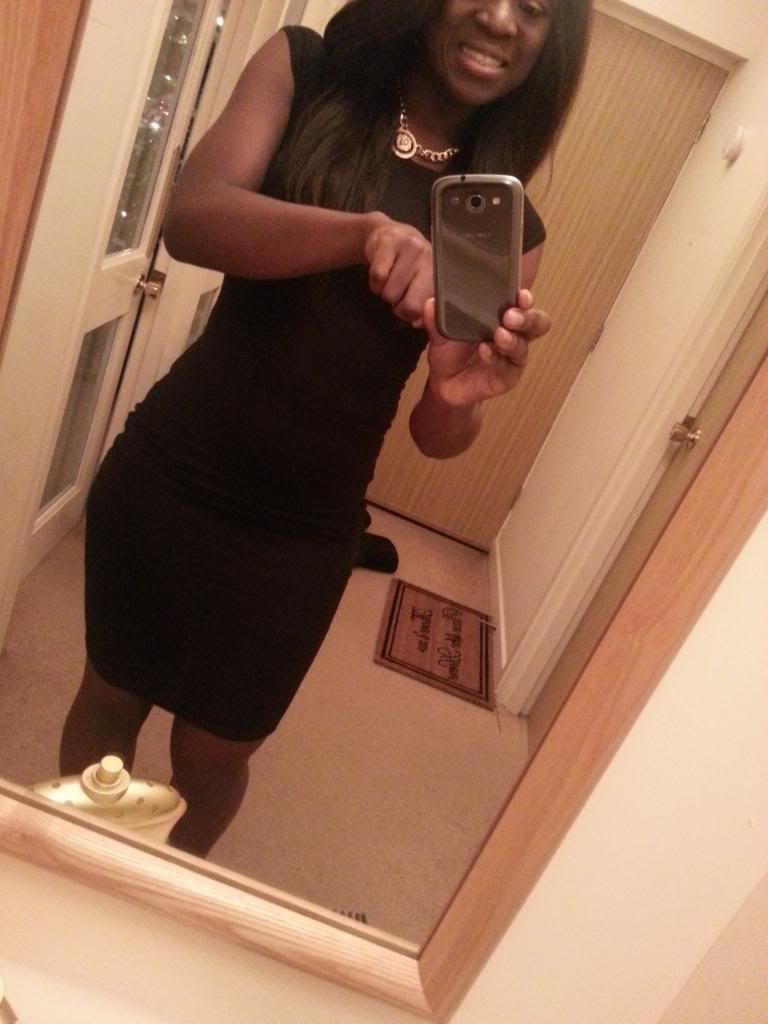 I may purchase other colours in the future.
I have been eating at
…not many places. I have been eating a few Christmas food items- a mince pie or too, Hot Chocolate, turkey, stuffing lol. But I have been increasing my time at the gym (and increasing my calories too!)
I have visited
…Kew Gardens Illuminated Christmas Trail. Here are some pictures below: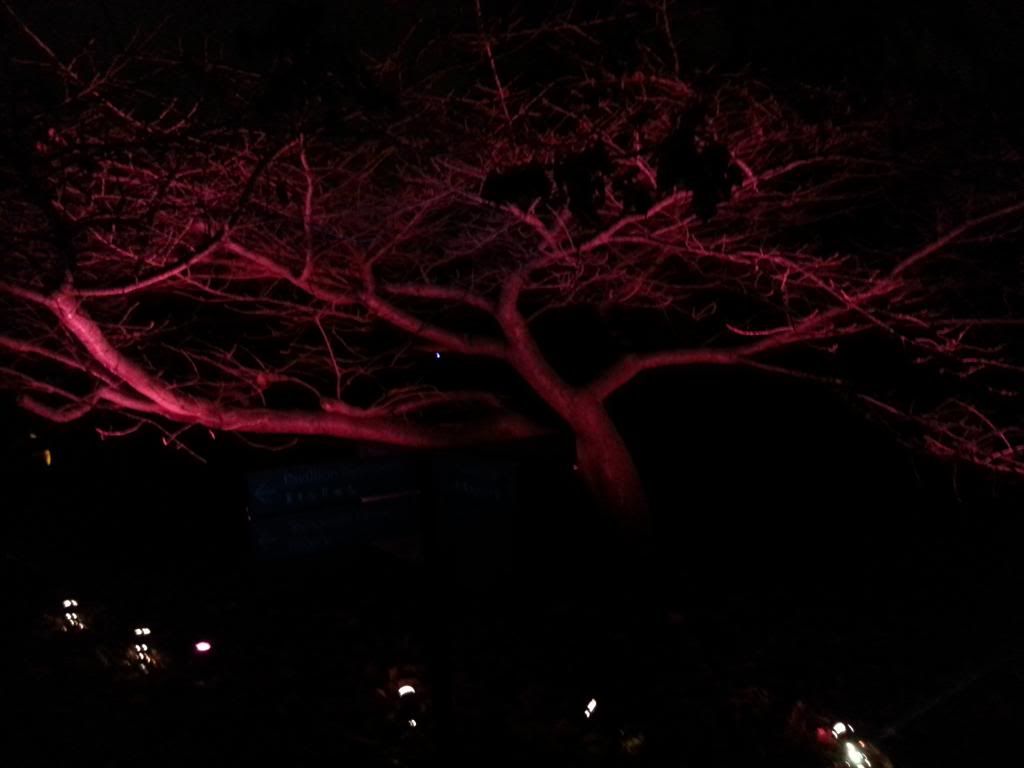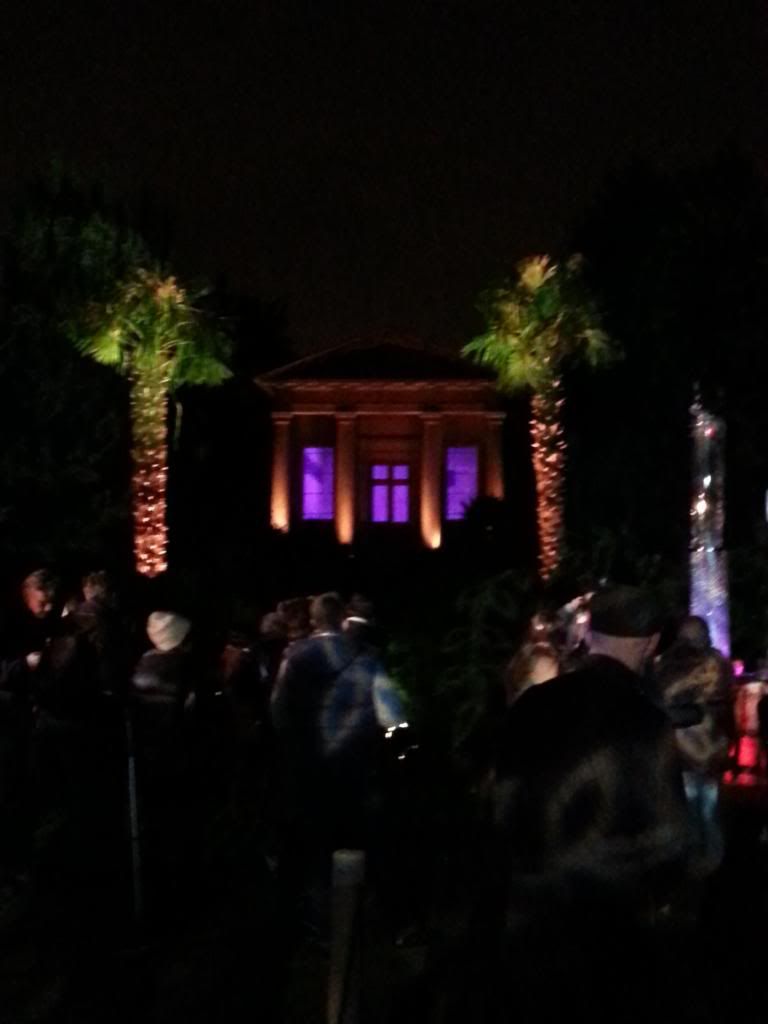 Also just back from a quick
2 day spa break in Kent.
The weather was crazy yesterday- gales and rain: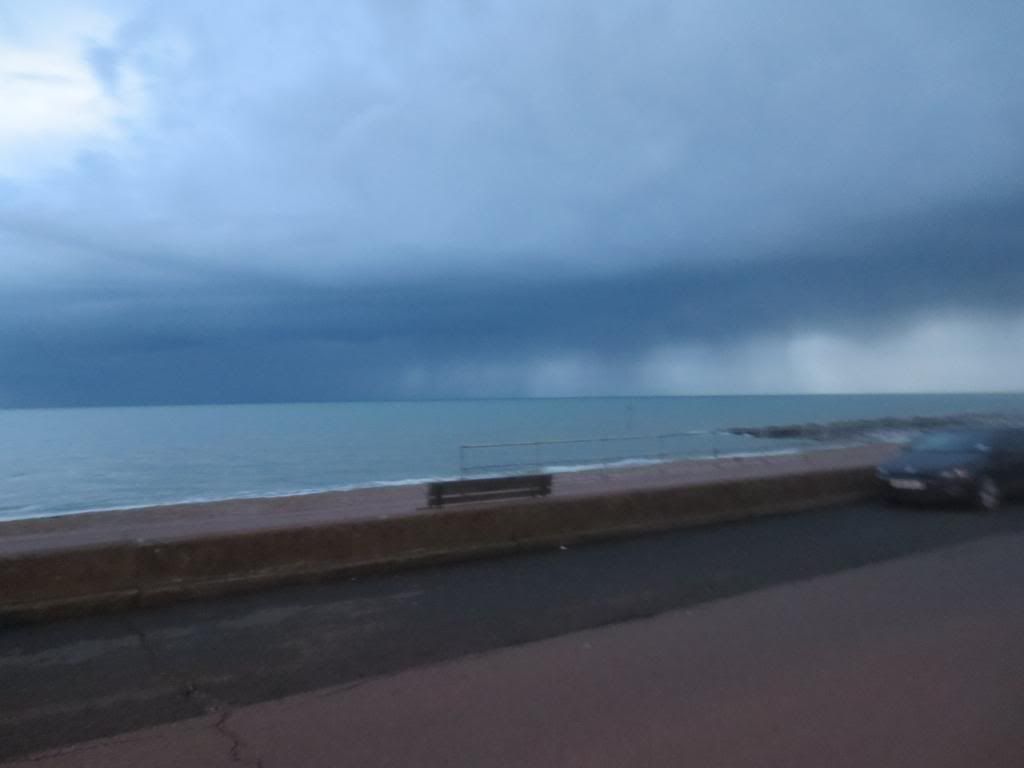 But I enjoyed the sauna :), it was nice to relax.
Track of the month
...Tonga by Joey B. I love it!
Next month I'm looking forward to…
I'm not sure I guess eating normally again lol.
Next month I hope to splash some cash on
…nothing important, I may buy a TV unit (boring bleh) but apart from that I do not have my eye on anything except for some Shea Moisture products.