Thanks
BGLH
for the inspiration as usual...although I have been wanting to film a video about this for quite a while. There are a few natural hairstyles that don't work for me and I'm sure some of you can relate.
1. Twistouts
They look so good on others but my twists unravel UNLESS I use perm rods. I can never do them the right size anyway :(
2. Perm rod sets
Only on a section of hair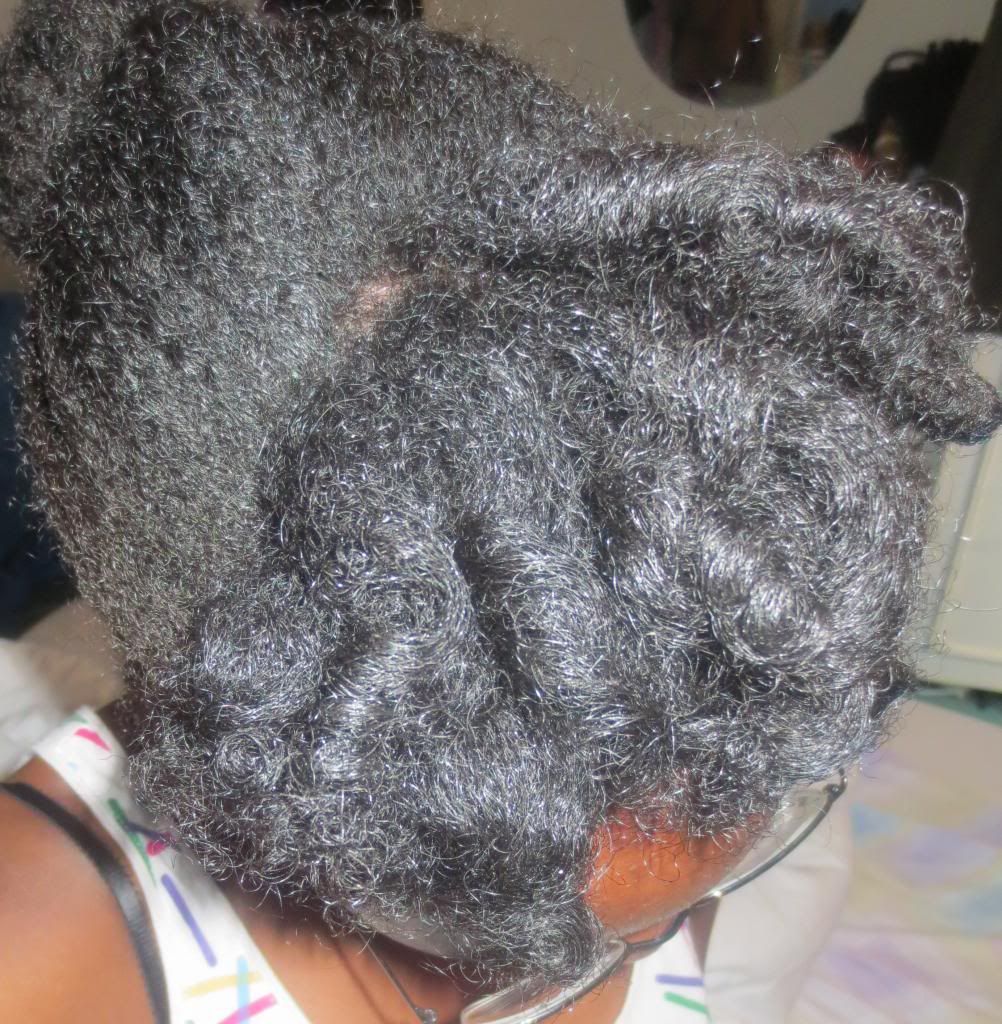 Otherwise...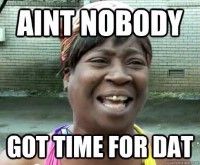 3. Mini twists.
See no.1 and also I get halfway and I think I'm never going to finish lol
Hairstyles that do work for me:
Braidouts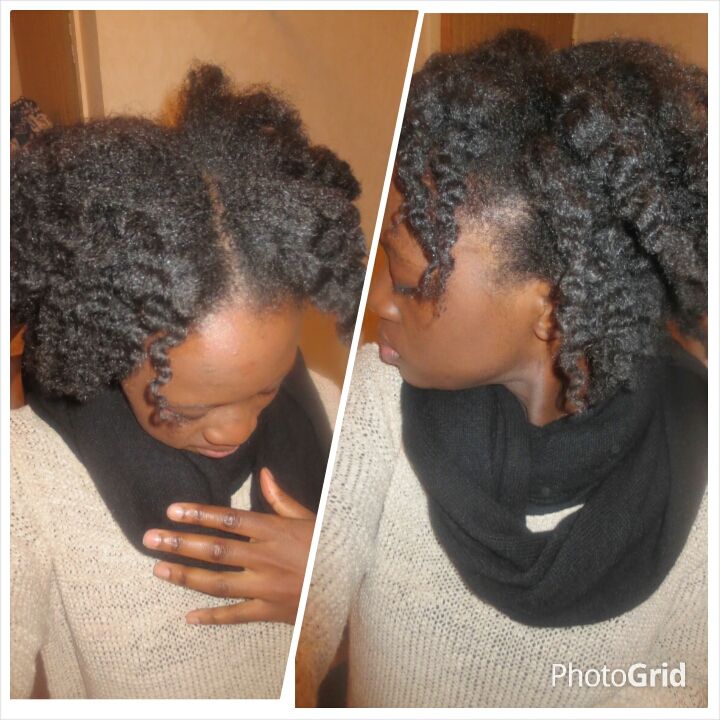 Bantu knot outs
Puffs (my saviour!)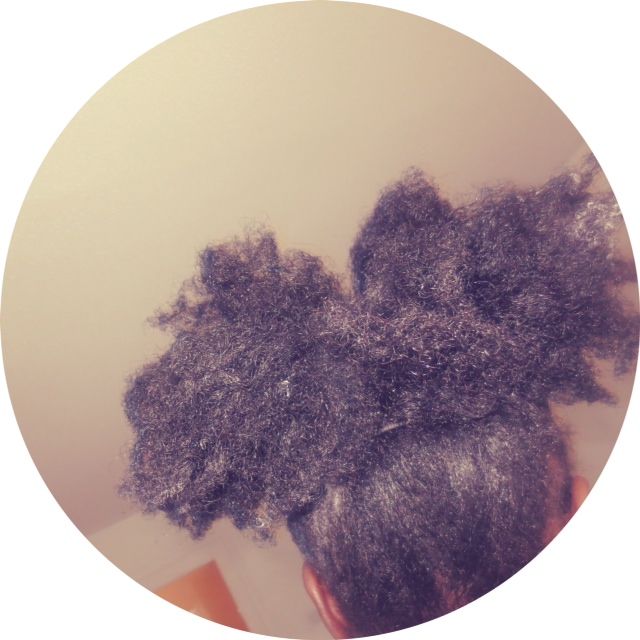 Buns (loveee)
French braids/flat twists