I know - three posts on NYE? This is my last one! This is what I will be wearing on my nails tonight. This was £2.99 from Superdrug and it is by Barry M, no. 340 Aqua Glitter.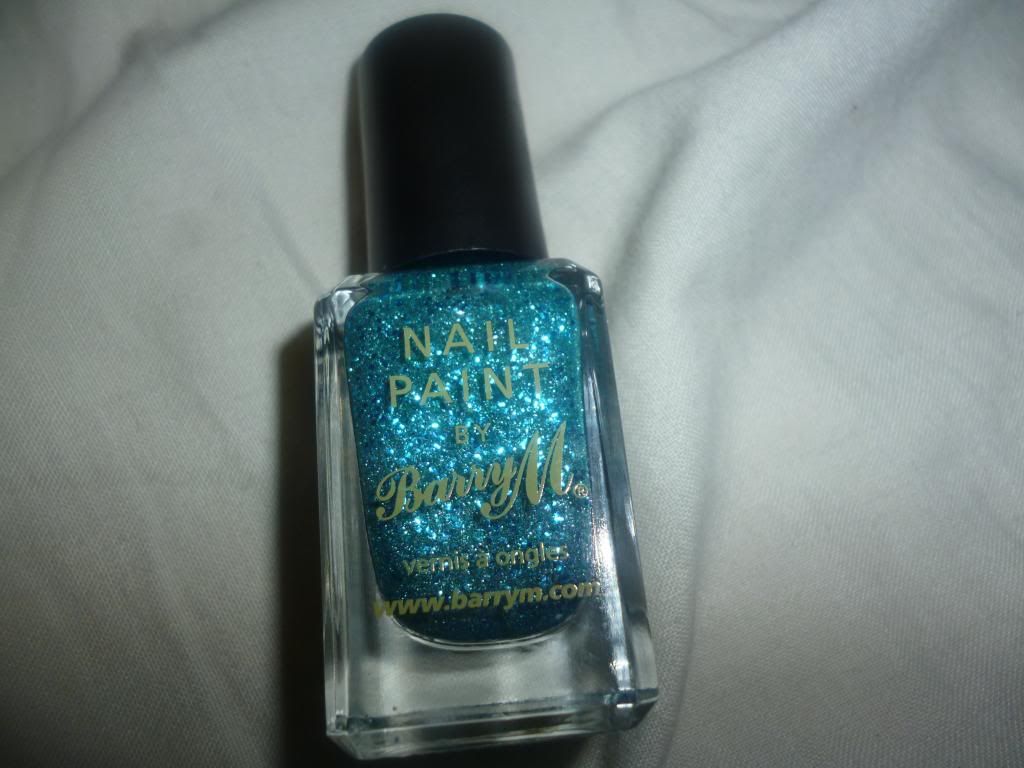 I think this will be really nice over a neutral nail or dark nail polish like this black by Barry M below: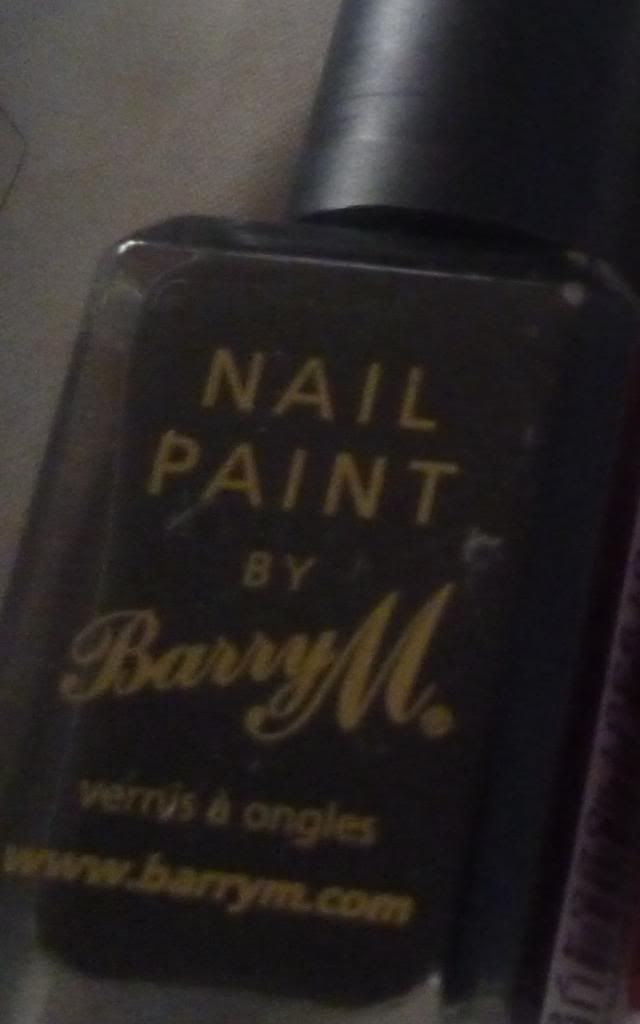 Quick tip- if you shop at Superdrug frequently, get a beautycard- I use mine all the time and over time you can use the points to get money off your purchases.