I have been buying
…a few bits. I purchased two treggings (trouser leggings) and a t shirt with my Zara voucher if you want to see it live and in colour click
here
. Did you know the biggest size they sell is a 12/14?!
You really know how to make a girl feel fat lol
I have been eating at
…the seaside. This was part of my cheat day (one day a week I eat whatever I want for one mealtime). I have a renewed love for cod and chips (see below). I also ate some lovely things on my birthday, click
here
if you are interested :)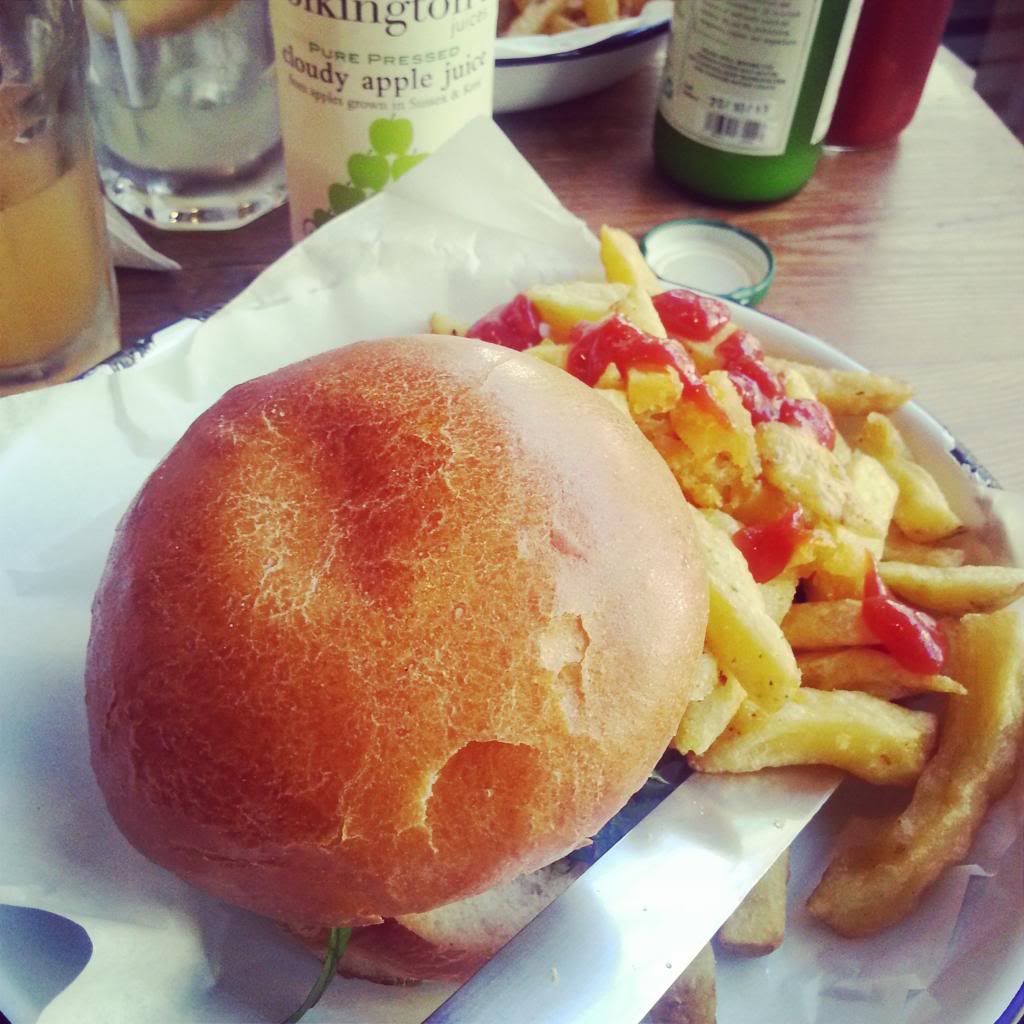 I also tried Honest Burger in Brixton Village (since when did Brixton have a village?!), it was great value for £10 for a burger, chips and a drink. It was tasty!
I have visited
…Milan for pictures click
here
. The seaside, Clacton on Sea specifically (just beyond Southend) it was really nice! I was surprised because I had never heard of it before. But I loved it. I also went to African Fashion Week, my vlog is
here
.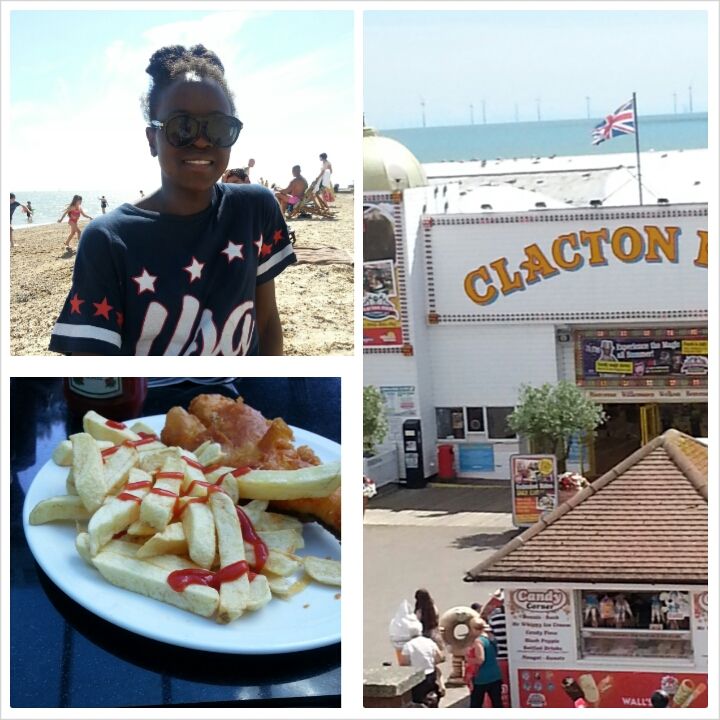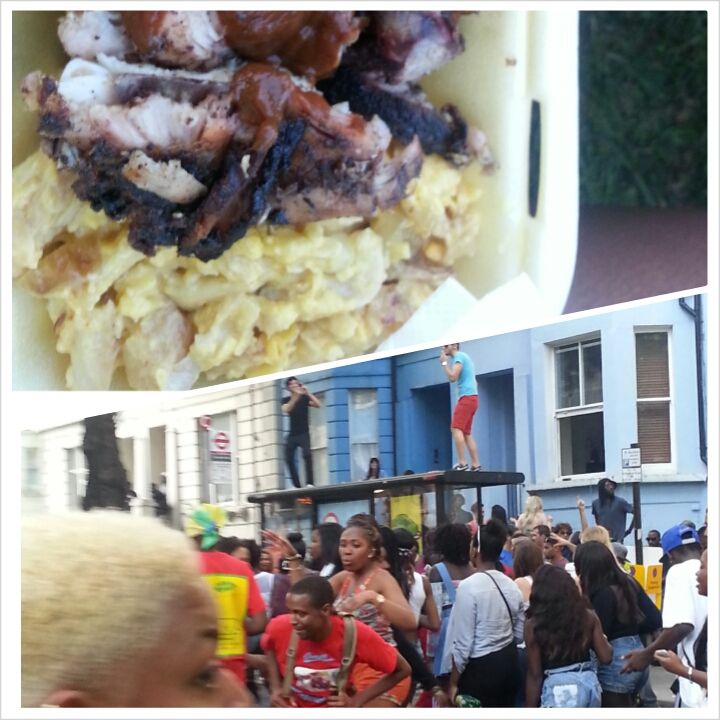 I also went to Notting Hill Carnival for the first time (children's day doesn't count!). I had sooo much fun- the weather was good, the music was amazing and I got recognised from Youtube (first time ever yaaasssss!). It was extremely packed but it was so good just to dance, sing and all different races (and even police officers) have fun in unity :)
Track of the month
...Wizkid ft Femi Kuti- Jaiye Jaiye. I just love the instruments in this song
Next month I'm looking forward to…hmm not sure!
Next month I hope to splash some cash on…a few things. I want a jersey shirt (look for a wishlist post soon) and a tartan skirt (key trend for Autumn)