Finally I managed to purchase some coconut oil!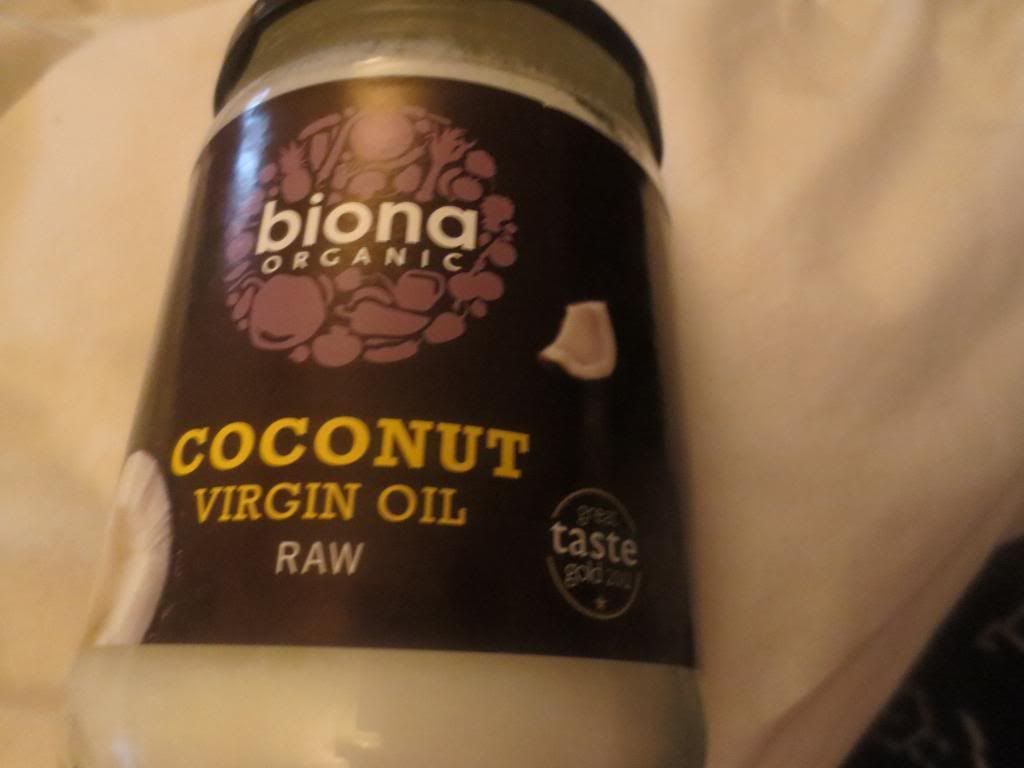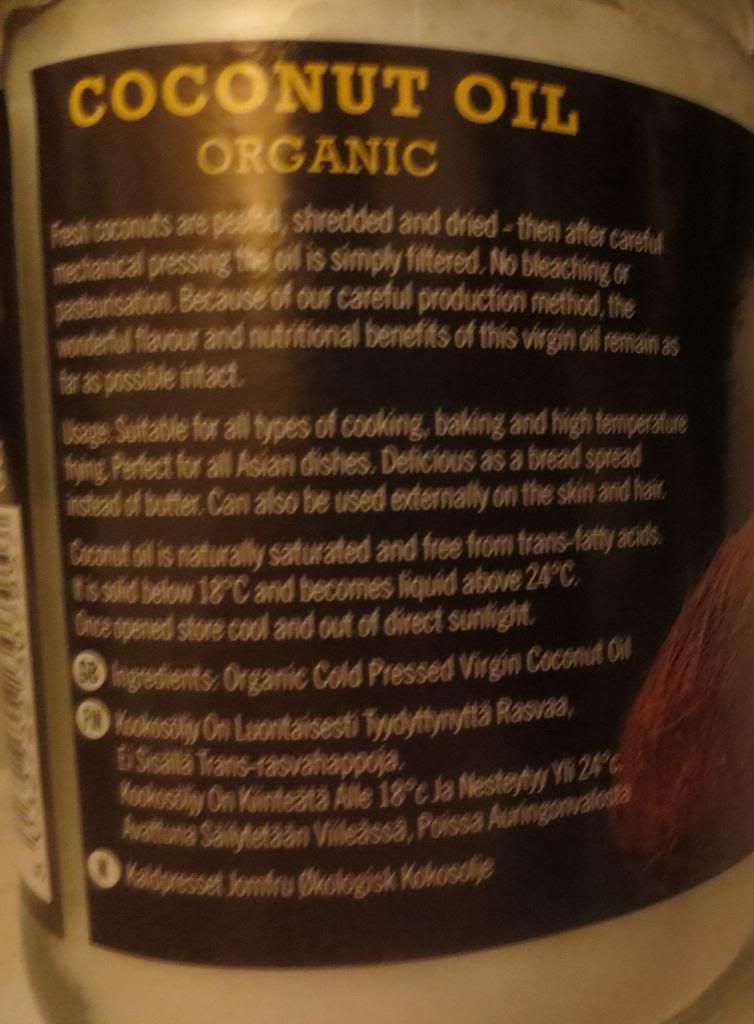 The only oil I could get my hands on in the shops were "coconut oil"- not virgin nor organic just cheap. In order for this to be beneficial for hair I think it is important to purchase organic, virgin coconut oil. I managed to buy this from Whole Foods for just under £9. Whole Foods also sell Jason shampoo and conditioners, Giovanni products and other oils (grapseed, hemp seed, flaxseed, olive etc). So I may be back there soon- I really would like to use all natural products on my hair. I plan to use coconut oil to moisturise my hair (I know it is used to seal but I prefer to moisturise or seal with 1 product) every other day. Here are some posts from BGLH on the uses and benefits of coconut oil,
here
and
here
. This is part of my overall plan to improve my hair health and I will be posting an update or a post about my regimen soon!