I know it has been a long long time since I have posted any of these- but no issues really arose lol. This has just been something I have been thinking about recently since Nicki Minaj posted this picture on her Instagram: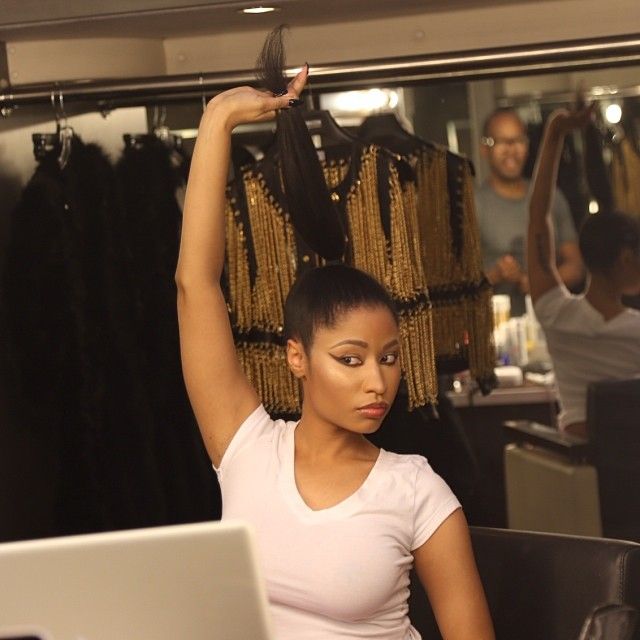 She has previously posted a picture of her natural hair. As has Blac Chyna (rapper Tyga's girlfriend):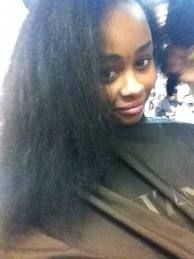 So has Vanessa Simmons: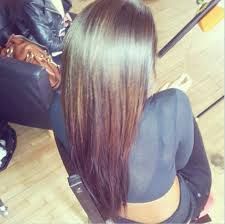 NOW you know I do wear weave especially during the Winter (October-March/April) I stay weaved up because: I want to protect my hair during the cold months, it's COLD, I like to change my hairstyle, it's COLD and it does provide some ease for me during these months and it's COLD.
Back to the debate, in my opinion the main comments surrounding these pictures were as follows:
1) "They're mixed that's why they have long hair" OR "That's fake"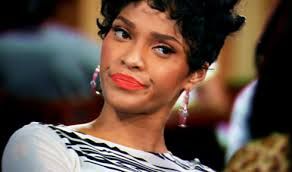 Pssh...we all know black women can grow long hair (which is kind of why I am surprised that people are so shocked at any of the pictures above)
2) Well they cover it up with weave anyway. What is the point in showing it off and covering it back up again? Never wearing their natural hair out just encourages the idea that straight hair is best.
Ignoring no.1.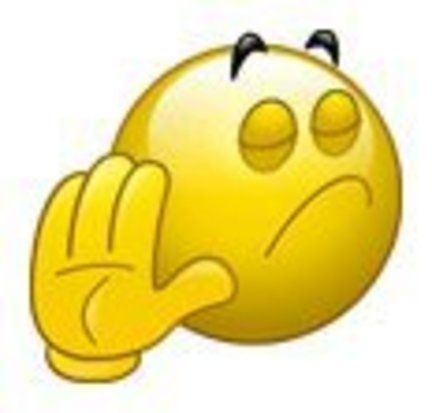 Number two is interesting to me. At the end of the day, they are deemed as celebrities so I don't really blame them for wearing their hair straight or in a weave. It could be that the stylists are not able to work with natural hair (not making an excuse but it may be). Or that they wish to change up their style often and do not want to damage or colour their own natural hair. Or *sighs* it could be that it is 'easier' to deal with. It is strange, but I do think if they did wear their hair out (actually out the door at an event) young black women could be influenced to wear their natural hair more or think positively about it. Perhaps the fact they are covering it up could be influencing others to cover theirs up too. Look how many followers they have on Instagram- the power they hold over (some) people's thoughts and perceptions is huge! However we still have Solange, Erykah Badu, Marsha Ambrosius, Luptita Nyong'o annnd has it made much of a difference? But than on the other hand they are the minority NOT the majority. Maybe if more black women wore their natural hair out it would be seen as a norm rather than an other.
Is it fair that they should be passed (some of) the responsibility over young women wearing their natural hair or being proud of it? To be honest, the responsibility probably lies with the mothers of young women providing encouragement and advice and information.